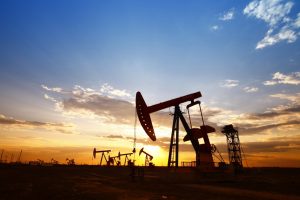 If you're looking for an experienced oil and gas attorney in West Virginia, the Miller Law Offices have the vast knowledge and experience you want representing you. Oil and gas law is a complex area of law that governs oil and gas production and requires a firm of associates with detailed knowledge of the state and federal rules that govern harvesting oil and gas to oversee your oil and gas interests.
The Miller Law Offices represent individuals and entities who are involved in all aspects of oil and gas production, drilling, and disputes that require litigation. We're prepared to assist oil and gas operators, royalty owners, working interest owners, lessees, and lessors in legal matters as well as litigation related to the petroleum industry.
We understand oil and gas law is critical to helping oil and gas companies do business, and we're here to help navigate the process and ensure fair and beneficial terms on your behalf. Our lawyers in Fairmont, WV, are ready to assist you with the following legal matters in the oil and gas industry:
Leasing or selling your minerals
Oil and gas title examinations
Oil and gas easements
Oil and gas disputes
To schedule a legal consultation to discuss your oil and gas needs, contact our offices at 304-366-0822 today.